Outside the Walls
Tommy Tighe
Episodes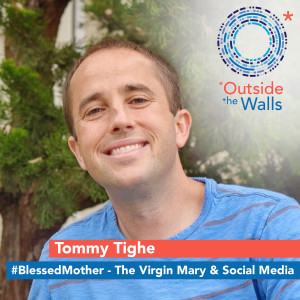 Saturday Oct 17, 2020
Saturday Oct 17, 2020
Tommy Tighe (www.twitter.com/theghissilent) joins us to talk about his new book #BlessedMother: How to Follow, Share, and Defend Mary in the World of Social Media (available on www.OSV.com). We talk a bit about how the weirdness of Catholicism can be an odd, but effective means of evangelization.Our Patreon supporters get an extra 10 minutes of conversation about Tommy's Podcast, St. Dympnha's Playbook, which endeavors to destigmatize mental health issues, and give Catholics tools and support to face difficulties. Learn more at https://www.patreon.com/posts/42856971.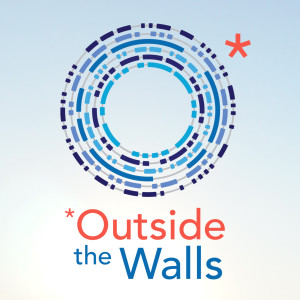 Saturday Aug 25, 2018
Saturday Aug 25, 2018
They reigned as Catholic new media royalty on Youtube and Twitter, now their conquering old media with their new program on CatholicTV. Steven Lewis (@stevemissionary) and Tommy Tighe (@theghissilent) talk about their new show 'Repent and Submit.' Get extra segments and other perks at patreon.com/outsidethewalls.