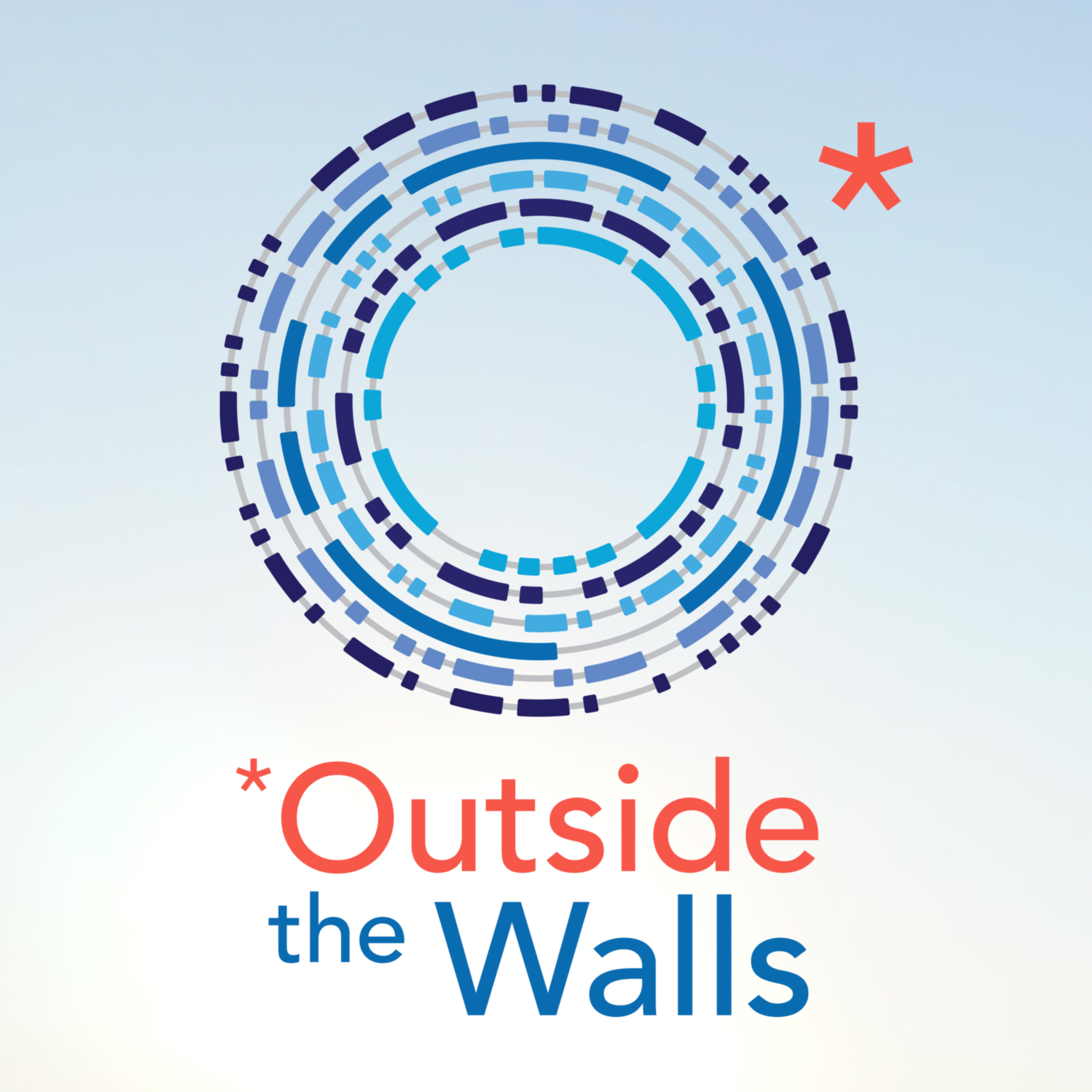 Featuring:
Terry Barber, Founder of Lighthouse Catholic Media and Saint Joseph's Communications talks about Evangelism and How to Share Your Faith with Anyone.
A Homily on Ezekiel by Saint Gregory the Great
What makes evangelism easy?
What keeps evangelism from being awkward?
What if I don't feel like you can answer objections to my faith?