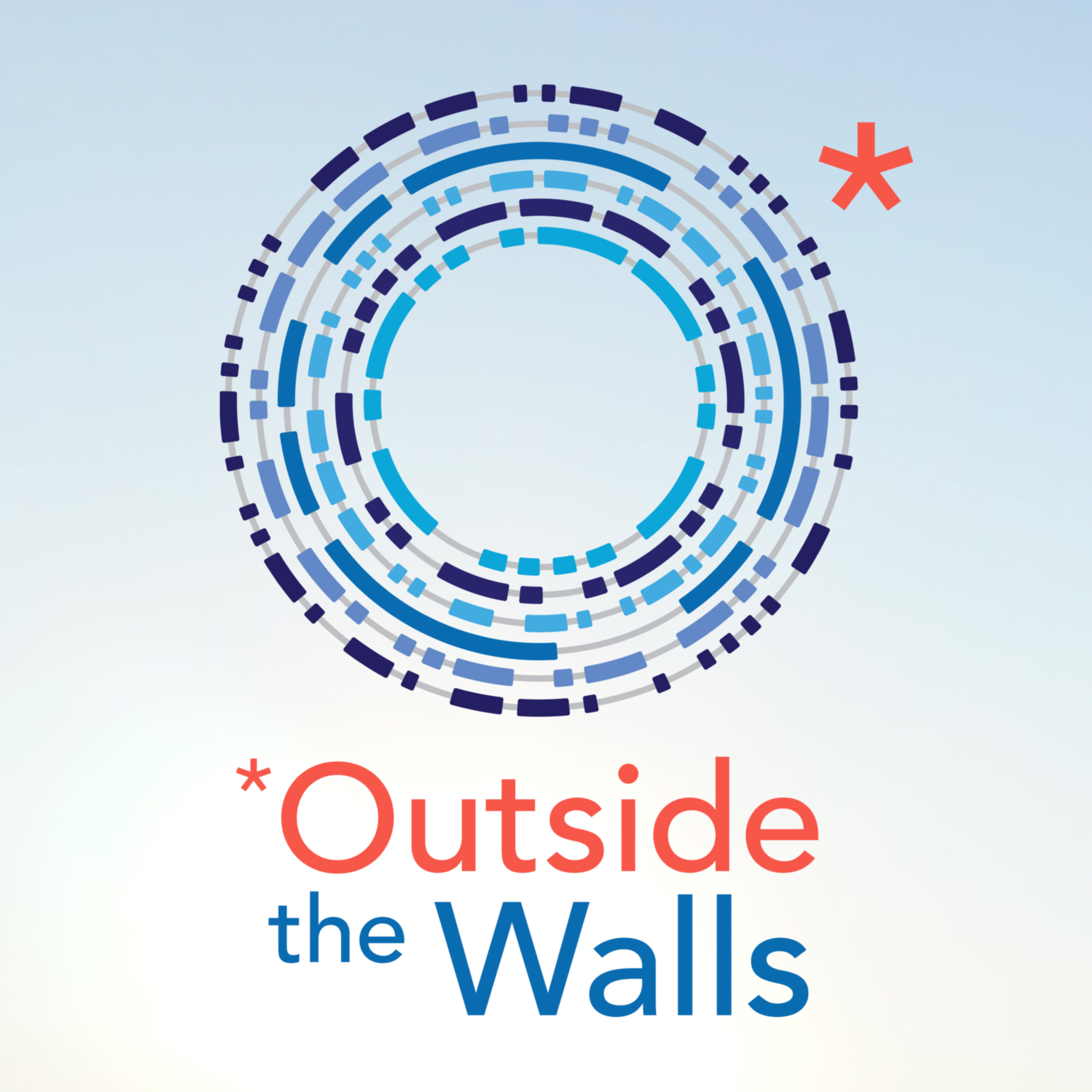 Leticia Ochoa Adams shares with us what she has learned over the past year about grief and God. We reflect on what the Stations of the Cross can teach us about the crosses we each bear.
A Reading from Saint John Chrysostom
Get extra segments and other perks at http://www.patreon.com/outsidethewalls.