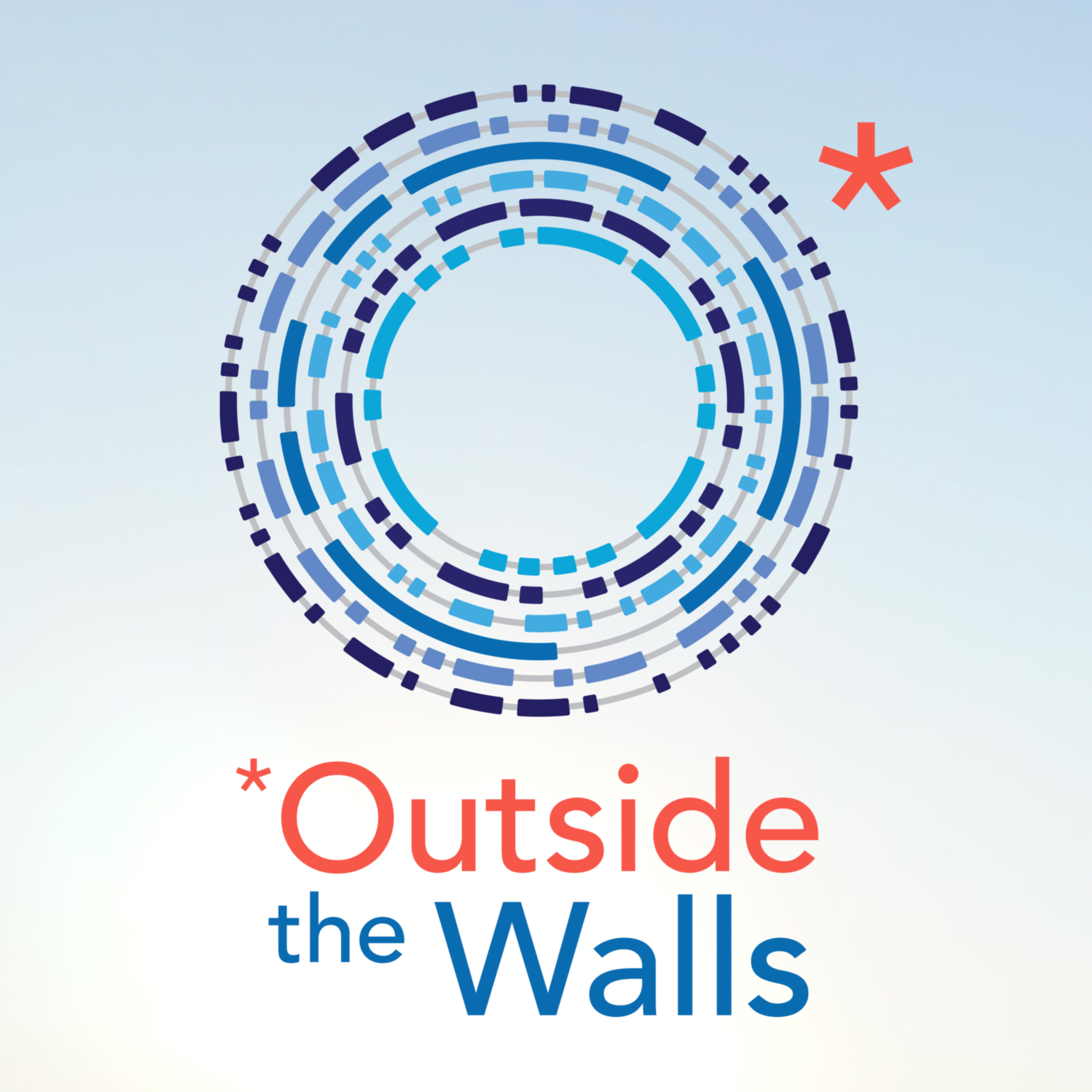 This is the final interview conducted at the #CelebrateHV50 in July 2018. Fr. Luke Dysinger sat down with us to talk about reading Amoris Laetitia with a Hermeneutic of Continuity. 
In the intervening month since we conducted the interview, the PA Grand Jury report hit the news. In the 1st and 4th segments, I take a little time to reflect on it.
Get extra segments and other perks a patreon.com/outsidethewalls.