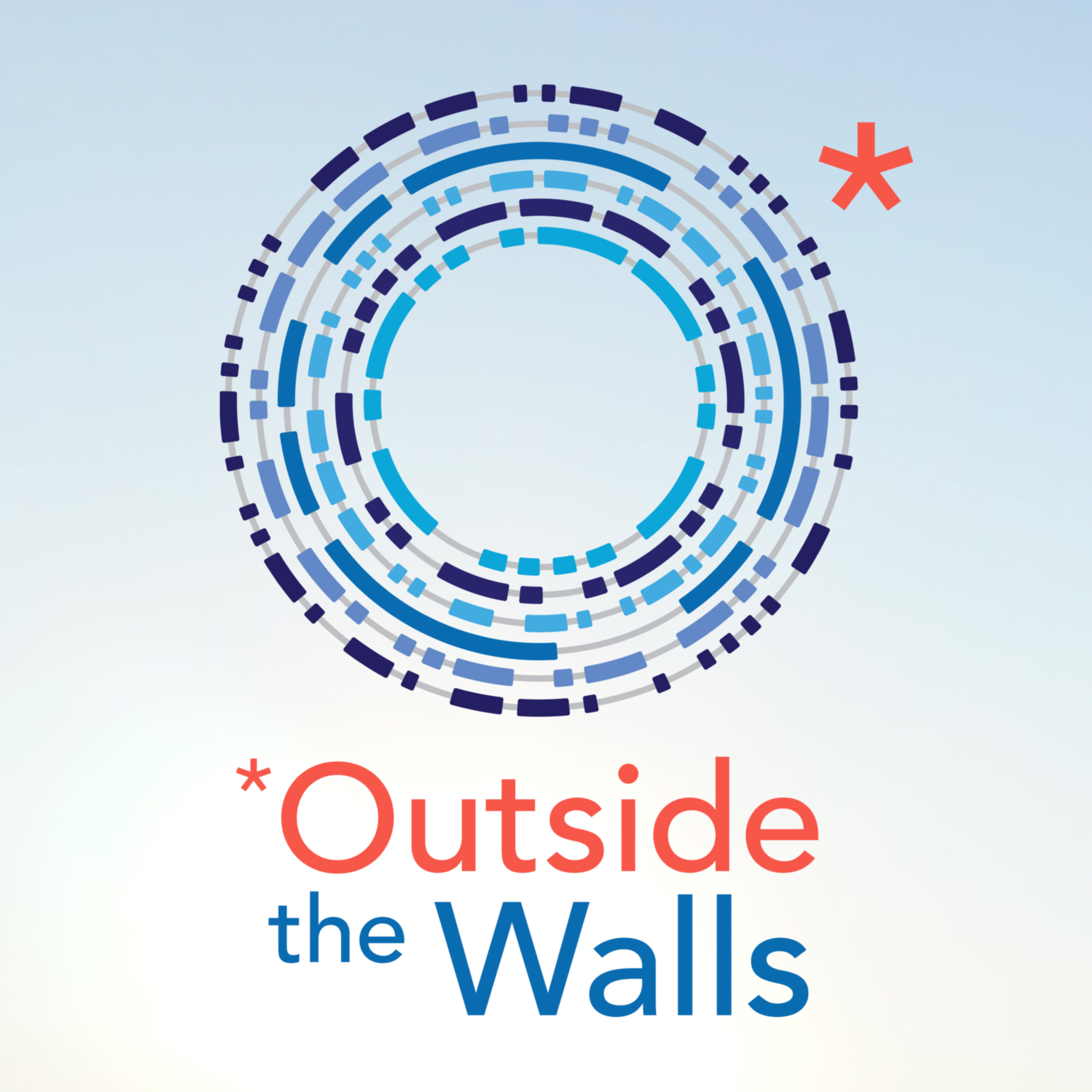 Edmund Mitchell, Founder of Reverb Culture and Lumibox.co, talks about how meditating on the Catechism and Scripture together can help deepen your faith.
Get 20% off of 'Meditations 01: The Profession of Faith' when you use the coupon code 'OTWShow' at www.reverbculture.com/meditationsbook.
Enter to win a copy of the book at facebook.com/stepoutsidethewalls on the 'Giveaway' tab.
Readings from the Feast of the Presentation of the Lord
Get extra segments and other perks at http://www.patreon.com/outsidethewalls.