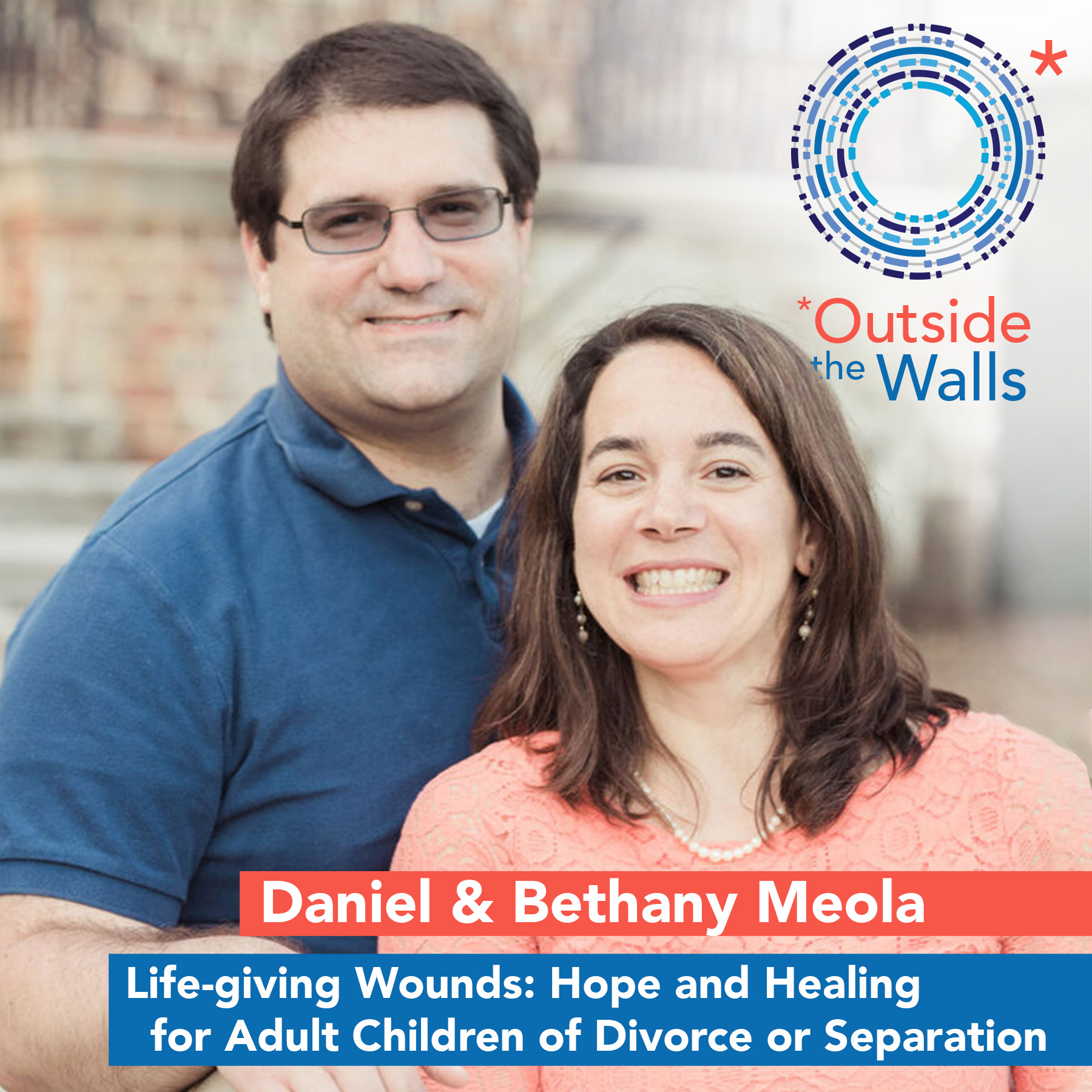 Daniel and Bethany developed the Life-giving Wounds retreat (www.lifegivingwounds.org) from their personal and professional experience and extensive study. It is a much-needed program helping identify and heal the wounds experienced by the adult children of divorce or separation. Listen and share this episode with all who may need it.
If you are experiencing difficulty in your marriage, consider a retrouvaille retreat (www.helpourmarriage.com). To grow in your marriage, visit www.foryourmarriage.com.
To hear more from this conversation, consider becoming a supporter of the show. Visit https://www.patreon.com/posts/42035510 to learn more.