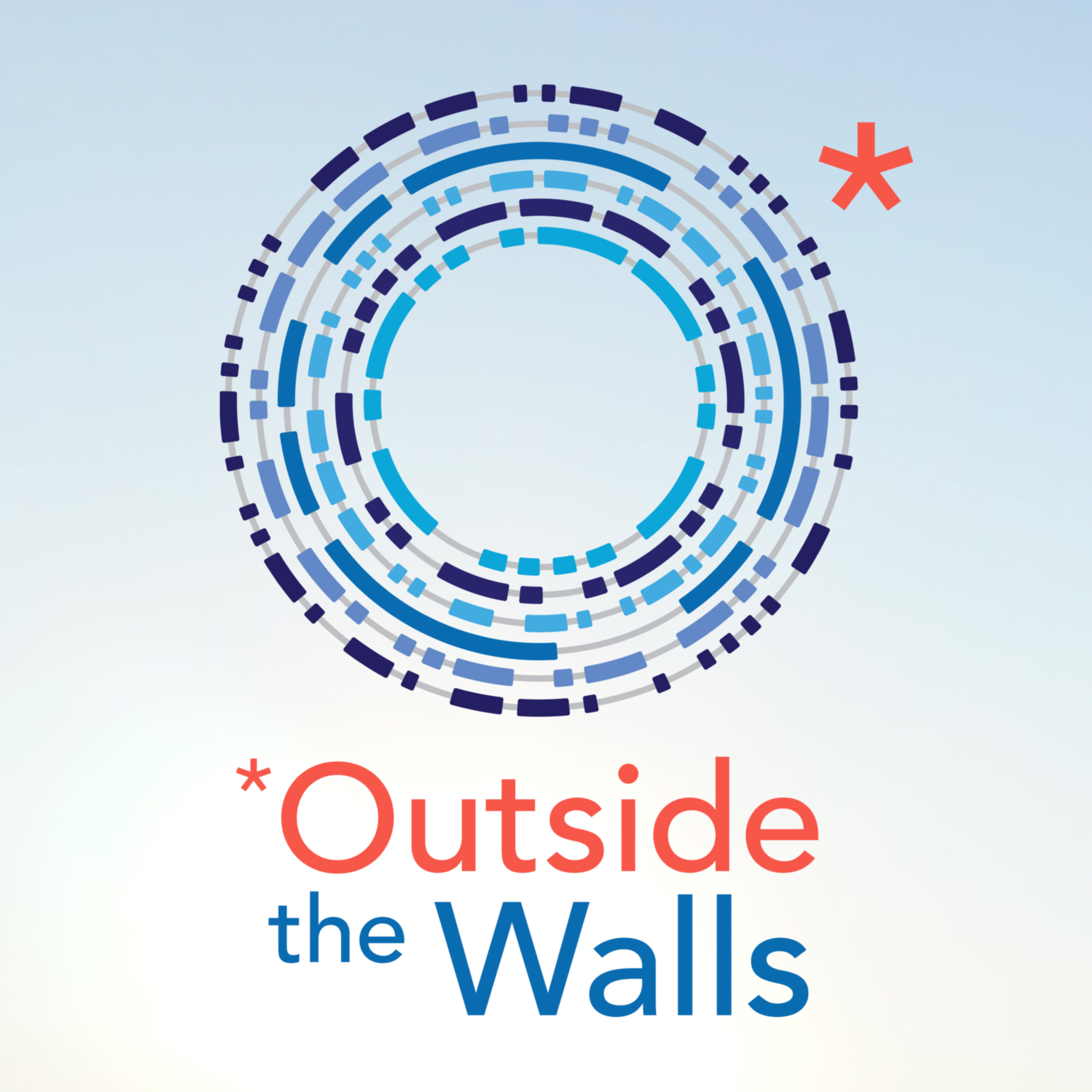 Dr. Chad Gerber shares the story of his 11-year-old daughter Evie's passing on All Hallows Eve 2015.
He shares both grief and joy with us as he reflects on ground zero of the communion of the saints.
A reading from St. Clement
Get extra segments and other perks at http://www.patreon.com/outsidethewalls.