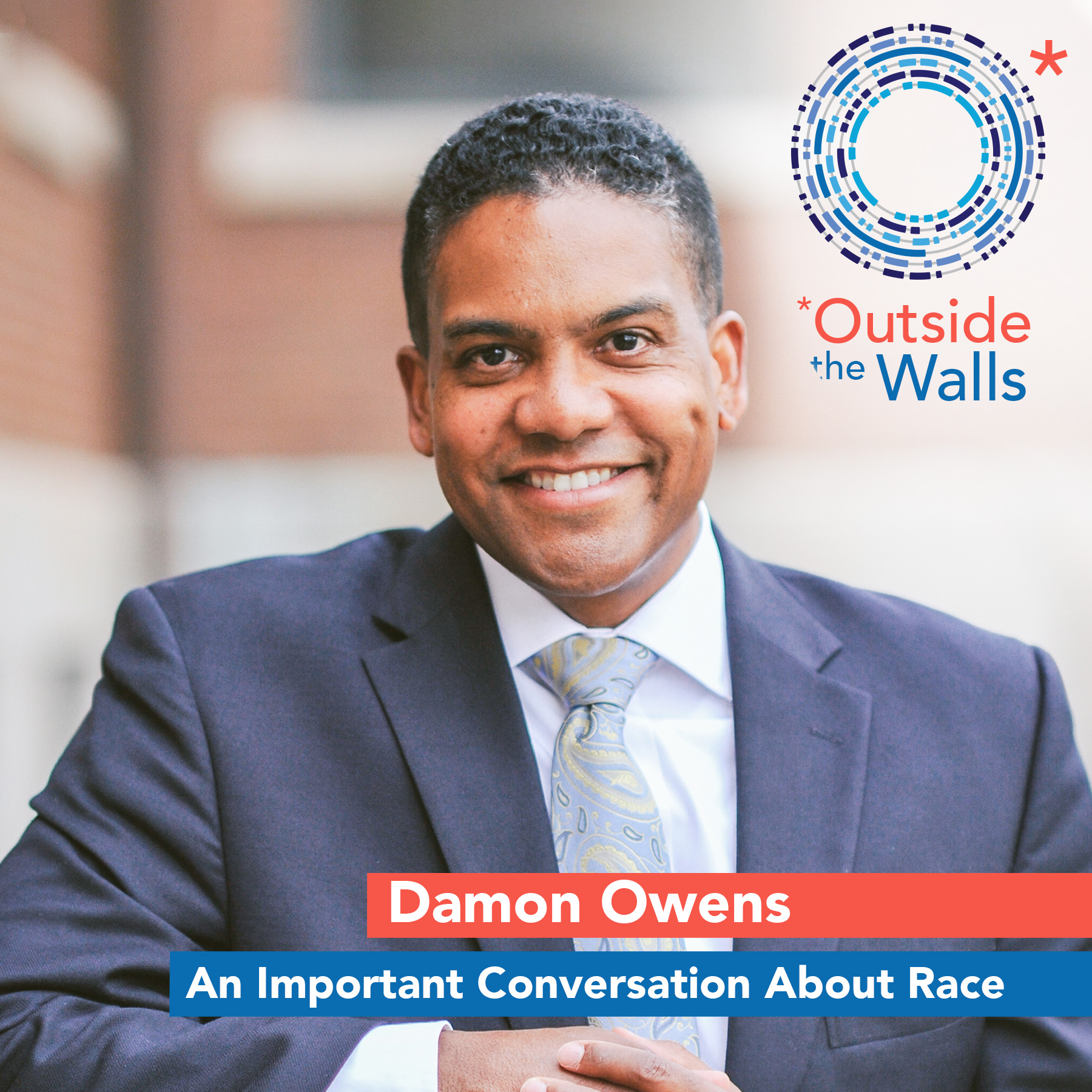 Damon Owens, Executive Director of JoyToB.org and founder of JoyfulEverAfter.com, join us to talk about unjust structures, systemic racism, and handling conflict with grace.
This is one of the most important, and one of the most enjoyable conversations I've had on the show.
We also touch on the new Encyclical Fratelli Tutti and its relation to our topic of the day.