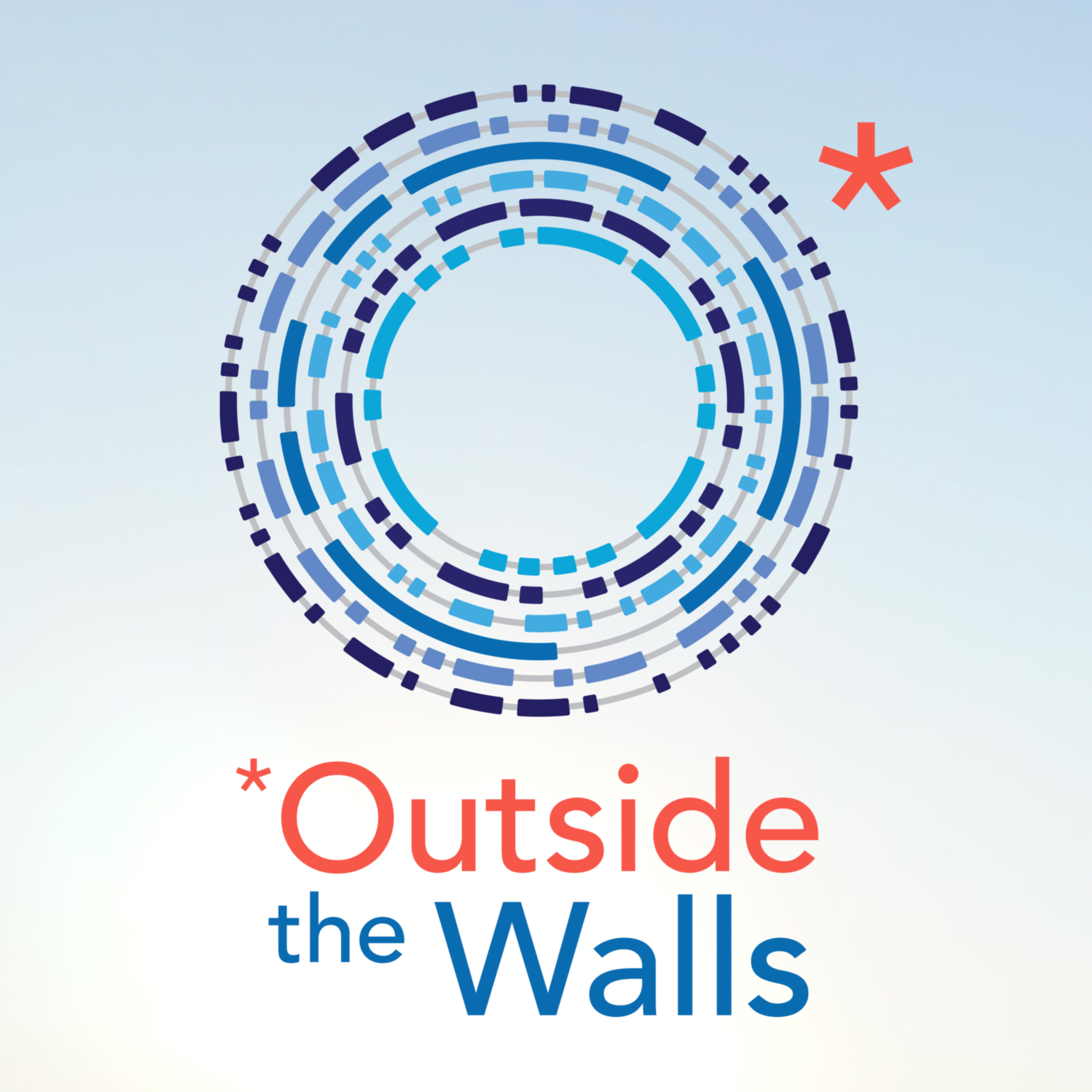 Christopher Altieri, from Vatican Radio, joins us to talk about Advent as a season of Waiting for the Kingdom of God. He also shares his Advent and Christmas experiences as an American raising kids in Rome.
A Reading from St. Cyprian on Patience
Get extra segments and other perks at http://www.patreon.com/outsidethewalls.